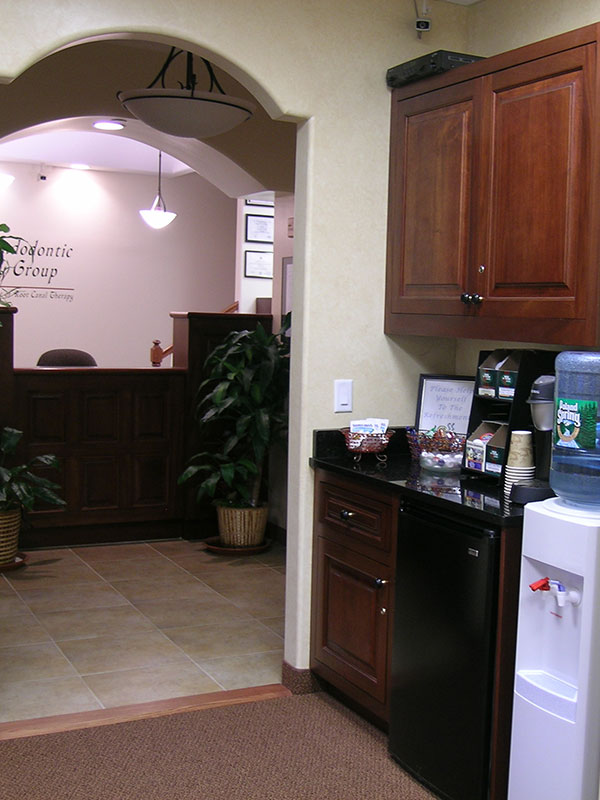 ---
Cancellation Policy
---
Welcome to our office. We will do our best to make your endodontic therapy as pleasant and comfortable as possible, while promising you the highest quality treatment attainable. We try to contain the ever-rising cost of healthcare by implementing the following policy.
Kindly provide at least 48 hours notice for any appointment that needs to be rescheduled. Appointments cancelled in less than 24 hours may be subject to a cancellation charge.
Insurance
---
We are not providers to any insurance plan. You are responsible for the payment to the doctor. If you do have dental insurance, we will submit to your insurance company, provided that you supply our office with the proper insurance information. Your insurance company will reimburse you any insurance benefit that you are entitled to for that procedure.
Please note that acceptable payment methods are:
Cash
Check
Visa, Mastercard, Discover & American Express
CareCredit

 

– This is a line of credit through Synchrony Bank. Depending on balance, we offer 90 days or 6 months interest free. If you choose this option, please visit

our

CareCredit

page

to apply. Once accepted you will receive an account number that you can bring to your appointment to be applied as payment.
---